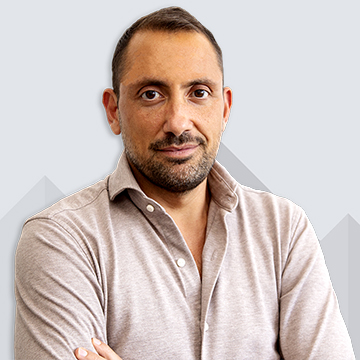 Valerio Volpe
ICT Manager
Mr.Fox© 2020 All rights reserved.
In my professional career I have mainly worked in the Information & Communication Technology sector and I have held positions with increasing responsibility: IT Support, Developer, Business Intelligence, Project Manager, and ICT Manager. I initially worked in consulting Companies and later for the Pharmaceutical Company I worked in a dynamic and changing environment and in relations to people at all levels. I have successfully met challenges in new growing companies like start up and joint venture with motivated and ambitious team and, I faced the change management in a consolidated environment. I've got the opportunity to deal with multiple business areas: Finance, Sales, Engineering, Supply Chain, Manufacturing, Business Intelligence, Web portals, Digital Transformation and the Internet of Things. I am a determined person with clear approach to problem solving, communication skill and apt to work for both personal and team goals. In my spare time I work on personal projects such as Video Productions, Web Applications and Photography.
"I don't care how senior or junior they are. The difference between the great and the mediocre in tech is passion – and you shouldn't spend a cent on someone that doesn't have it." Matthew Carswell
"Straddling the line between business and technology isn't without its challenges but, the CIO who can embrace both responsibilities and bring a sense of balance to the role is one who will create value within the company and become one of the key driving forces behind business success."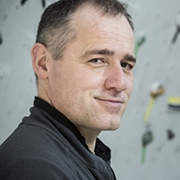 I appreciated the good mix of creative skills to invent a new ICT solution and ability to deploy it. With his organizational and communicative competences Valerio contributes to create a good working environment to get people on board toward the common target.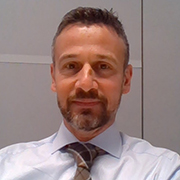 I had the pleasure of working with Valerio and appreciating his creative skills. Thanks to these characteristics it has created a beautiful working environment. Valerio's technical skills, combined with his leadership, make him a highly appreciated manager.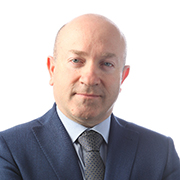 I had the pleasure of collaborating with Valerio on the ERP implementation project. I appreciated how he managed change and resource management. A truly brilliant person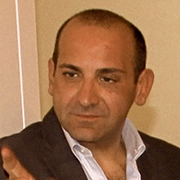 Valerio is a brilliant person! He manages to get the best out of every situation because whatever he does, he does it with passion.
Resume
Experience
2004 - Current
Istituto Biochimico Italiano
ICT Manager
Reporting to the Company CFO I am in charge of the information and communication technology department accross IBI manufacturing plant placed in Aprilia (LT). In this role I manage internal and external resources, projects and day by day users support services with the aim to guarantee business needs are fully met in accordance to ICT Corporate strategy.
ICT Specialist
I managed the infrastructure resources (clients, servers, network equipment, various devices) for the headquarters and for all the branches of GI Group in Italy ensuring that availability is within the defined service level agreements and performance is maintained at the expected level . I was also involved in developing business reporting and web applications for the optimization of internal processes.
Stage
A wonderful experience in one of the most important software development companies in southern Italy
Education
Diploma
Ragioneria Indirizzo Sperimentale Programmatore.
Network Structure & Security
80%
Other Skills
Business Intelligence
Virtualization
Cloud computing
IT Service Management
ERP
Business Strategy
CSV
SQL
Windows
iOS
Change management
HTML5
css
Javascript
php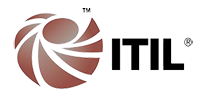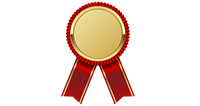 Il coaching a sostegno del management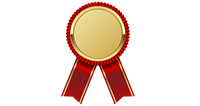 Lean Thinking & Lean Management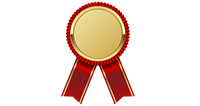 Comunicazione & Org. Aziendale
Contact
Pontinia (LT)
+39 3332562061
valerio.volpe@gmail.com
Available